Badger State Screening & Services
Pride in Quality - Stevens Point, WIsconsin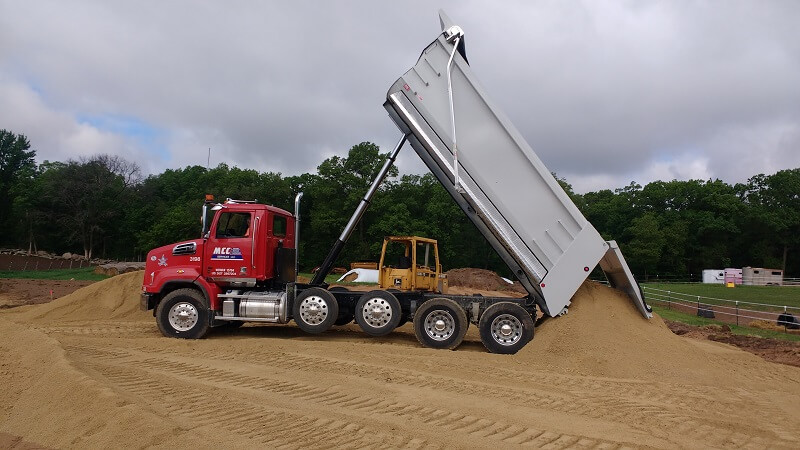 When it comes to excavating and landscaping both in Stevens Point, WI, and the surrounding communities, one contracting business stands heads and shoulders above the rest. It's Badger State Screening & Service.
We are a locally own business with combined 30 years' experience in the construction industry. We are dependable, conscientious, and dedicated to providing the best services in the area. We offer an array of services including construction hauling, ponds, land clearance and much more. We work in the local area, which includes the communities of Schofield, Waupaca, Mosinee, and other areas surrounding Stevens Point, WI. When you call us, you will have highly skilled and efficient professionals who are committed to impeccable work.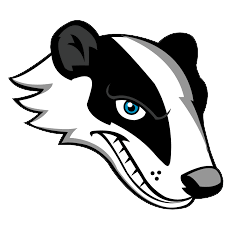 Clients who contract with us once, always come back when they are in need of any excavating, hauling, and landscape work. That's because we make every work experience pleasant for the people we work for. At Badger State Screening & Service, you can expect efficient and dependent service, professional demeanor, flawless work, and competitive prices whether your job is large or small. We go out of our way to satisfy our customers. We are always considerate of your property and your time. So, we will show up at the designated time, and perform our job expertly and efficiently. Clients who are on the receiving end of our great service always come back to us when they need work done. We are one of the most reliable, honest, efficient, and value priced excavating and landscaping service in the area.​
If you are in need of any of our services, call us for an estimate. You'll find us in between the hours of 6 am and 7 pm Monday - Saturday. So call us whenever you're ready to get excavating, land clearing or hauling work done.